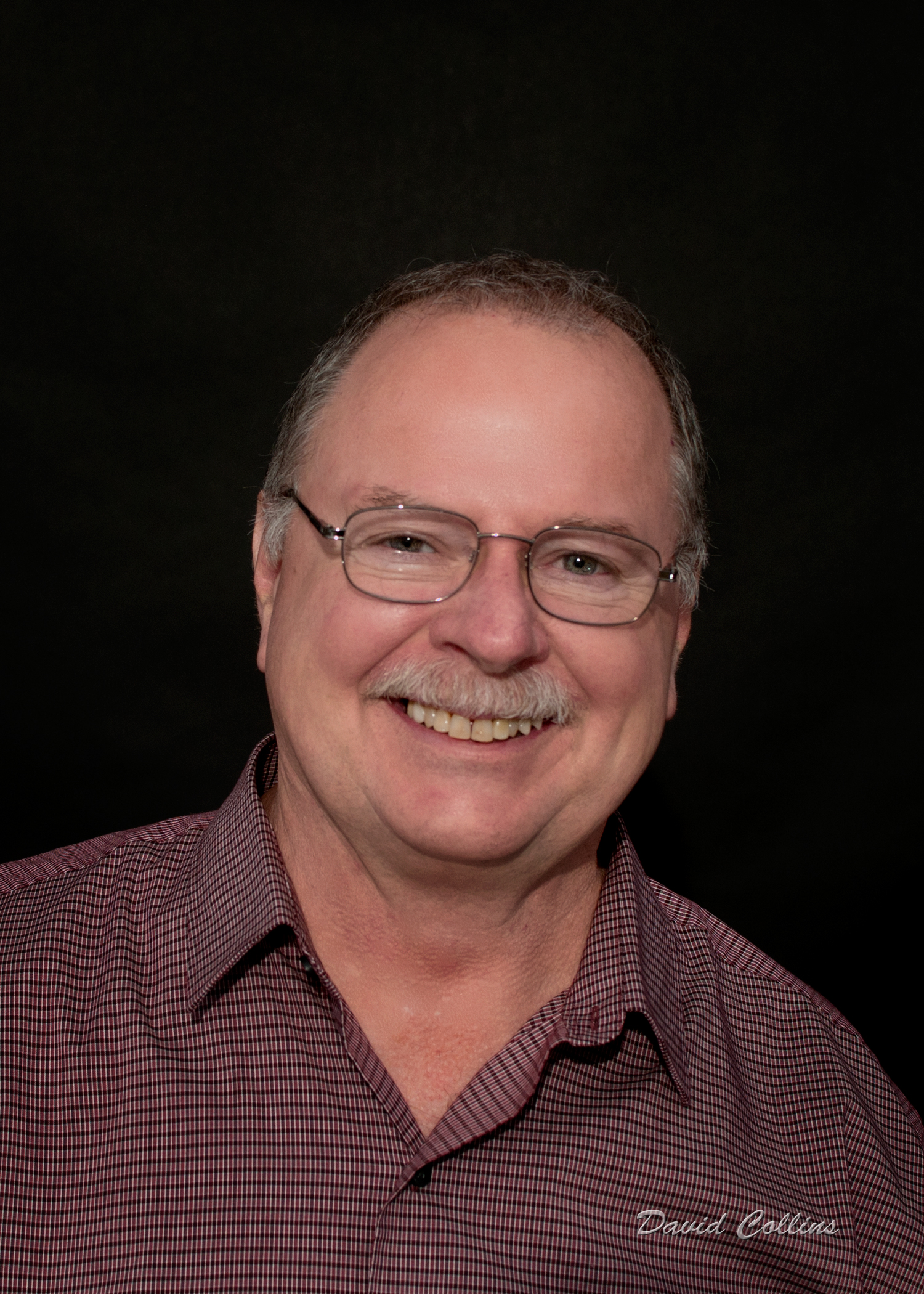 I'm a retired professional photographer living in Florence on the beautiful Oregon coast. Living most of my life in Fresno, California my backyard was Yosemite and Sequoia National Park where I was able to visit regularly, capturing thousands of photos of beautiful landscapes, waterfalls and wildlife. I do miss those days of getting up in the wee hours of the morning to be able to capture sunrise photos and having that perfect light that you can't get any other way. Although I never had a gallery per say to display my art, I was able to frame, display and sell my works in businesses in my hometown. For me it was a win-win situation. They had new and changing art on their wall and received a commission from every piece sold and I didn't have the overhead of a gallery building. It wasn't long before word got around before people started asking if I could be their wedding photographer. The business grew and I started wondering, could I succeed as a full-time photographer? I never got to take that chance as my eyesight began to fail. The Lord Jesus has blessed me with the amazing time spent behind the lens, capturing the beauty that only God can provide. I don't spend much time behind my Nikon camera and many lenes any longer, however a new avenue of photography has opened up for myself, "drones"! I am now able to view a large screen while flying up to 400 feet capturing videos and photos from a whole new perspective. This site is dedicated to sharing my photos and videos with you.
Just to keep myself professional, anything you see that you would like hanging on your wall is for sale, just email me the photo number which can be found by hovering over the photo, and the size photo you want and I'll get back to you with the price. Come back often as I will continue to comb through my photos and add them to this site.
Just a disclaimer, the videos that are found on my YouTube channel are for your viewing pleasure only. Still photography is so easy compared to flying a plane and getting a video at the same time. I'll continue to work on my skills and hopefully I will create really smooth videos in the future. In the meantime, just enjoy the view from above.