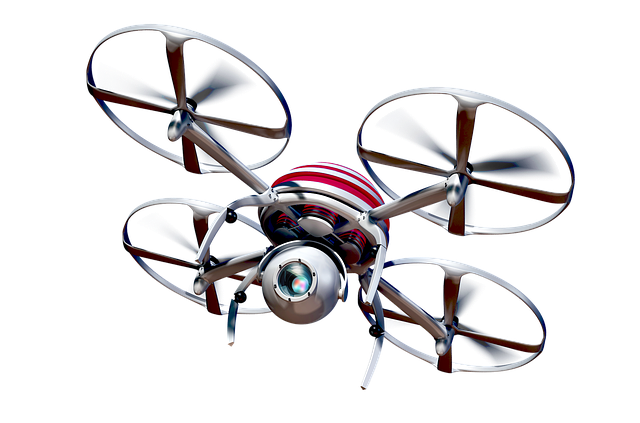 WELCOME TO T.T.L.D.C

"Through The Lens of David Collins"

This site is designed to display and share my videos & photos captured throughout my career as both a professional and simi-professional photographer. My Drone videos are housed on my YouTube channel and can be viewed by clicking on the icon below. A growing collection of my still and aerial photography can be viewed on this site. To find out more about myself and my love for photography check out my "About" page.
All photos on this site are protected by copyright laws and are not free to download without written permission.